01 Purpose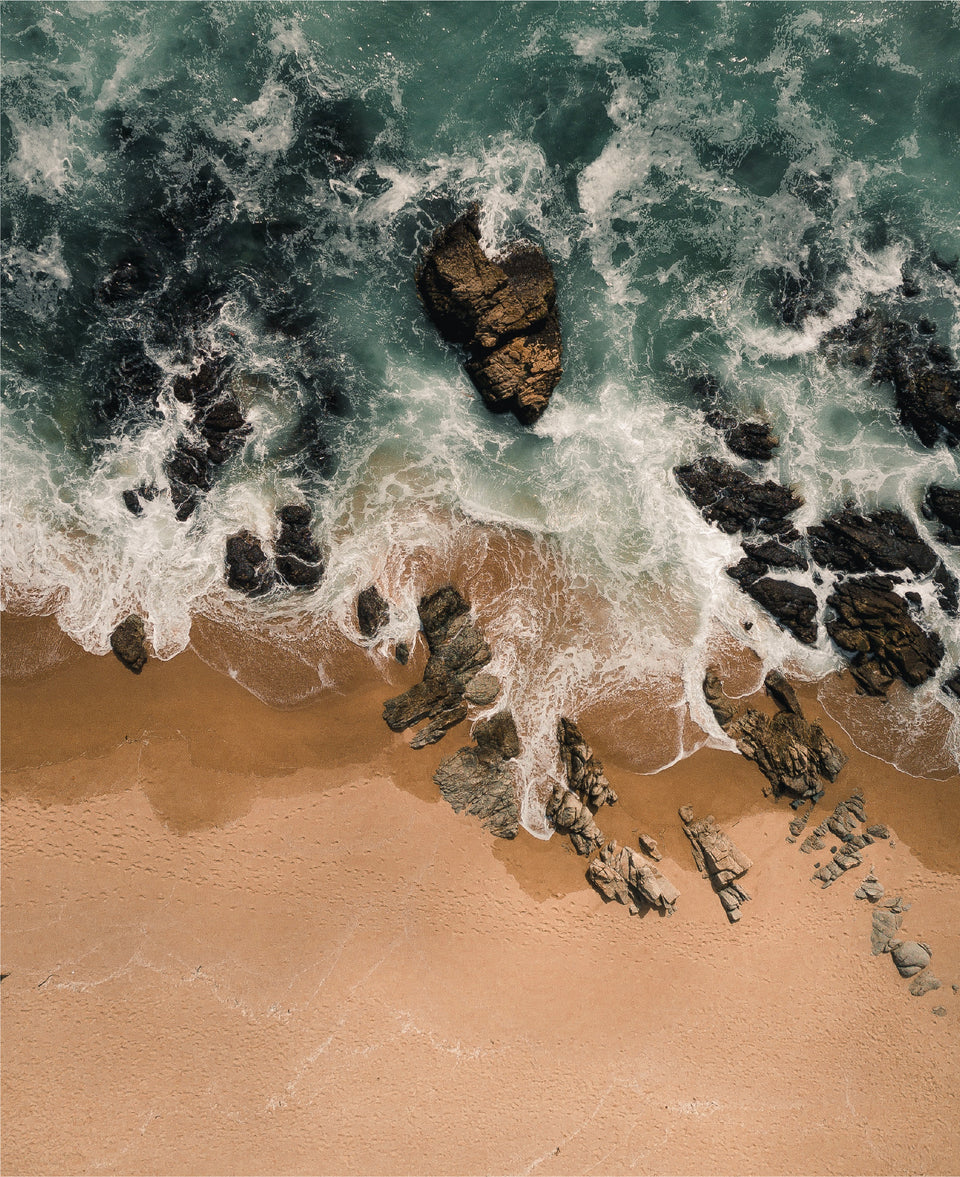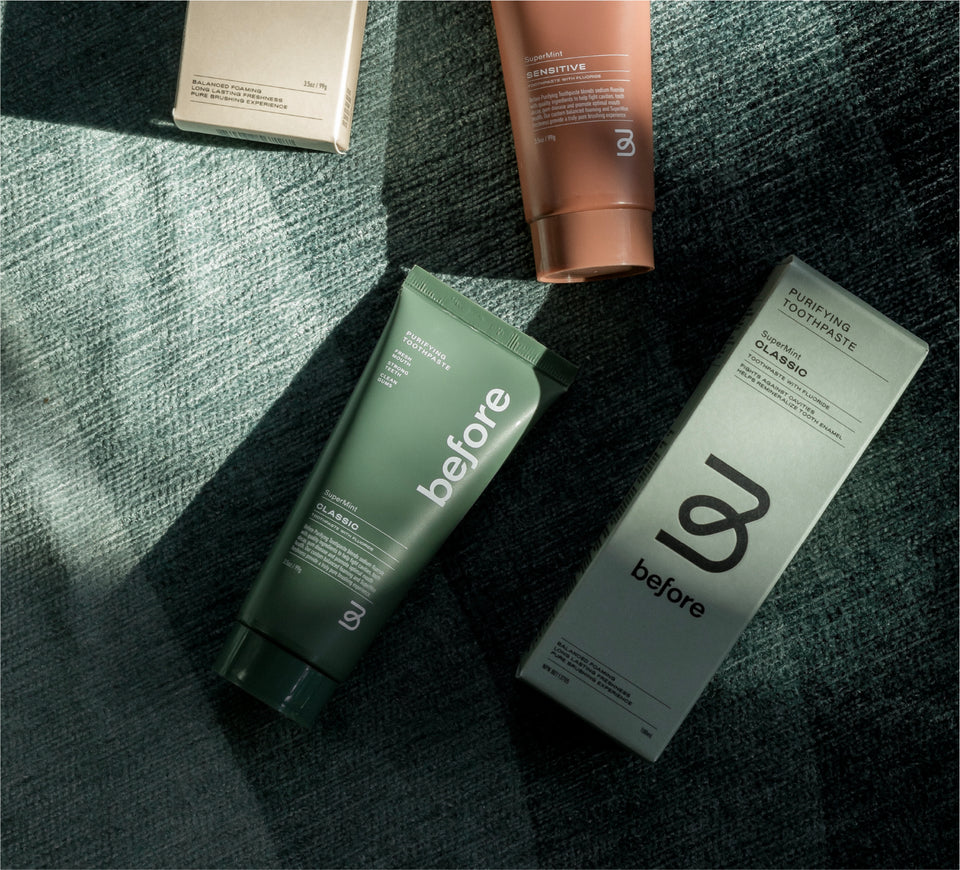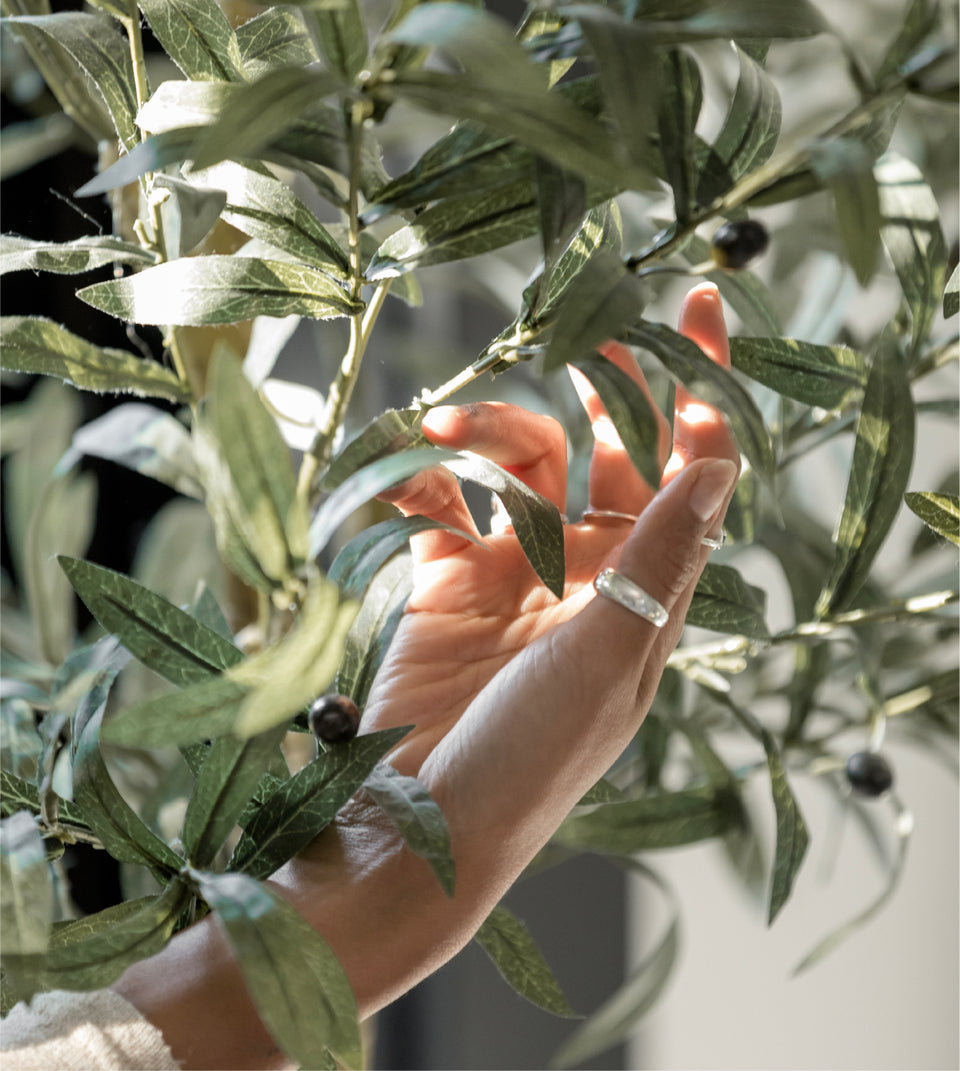 Connect Quality
With Integrity.
From the beginning, our mandate for Before was to disrupt the self care industry with a new voice. One that is driven by purpose, inclusivity, and a relentless focus on product experience and environmental impact. Every ingredient, every material and every element of Before self care products is consciously chosen to ensure quality and sustainability is number one. We would not embark on this mission otherwise.
BeforeLifeHappens
We want you to be the most optimal and balanced version of yourself; mind, body, and soul. Healthy living starts with self care and a consistent investment in your wellbeing. Before believes in cultivating a fulfilling lifestyle that is active, intentional, caring and brave.
02 Vision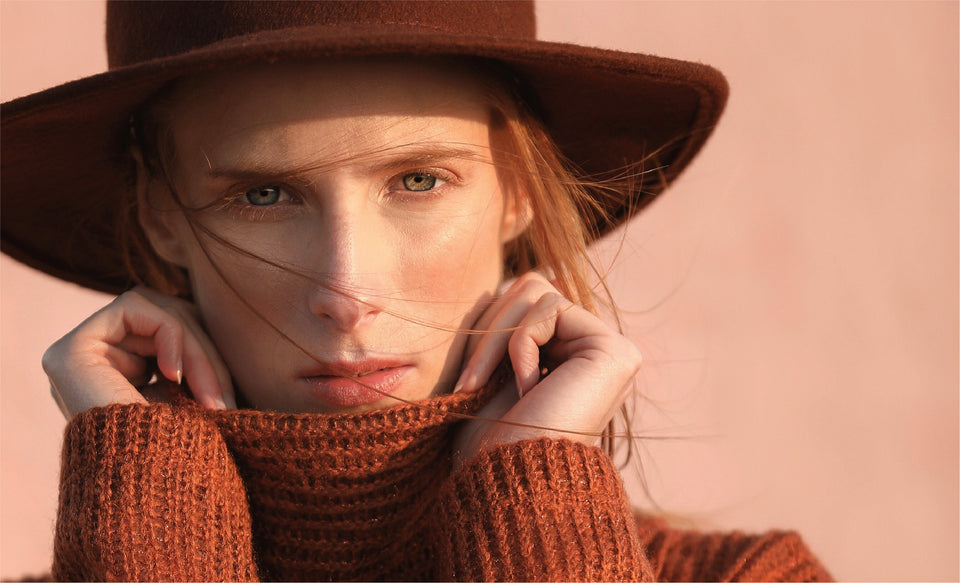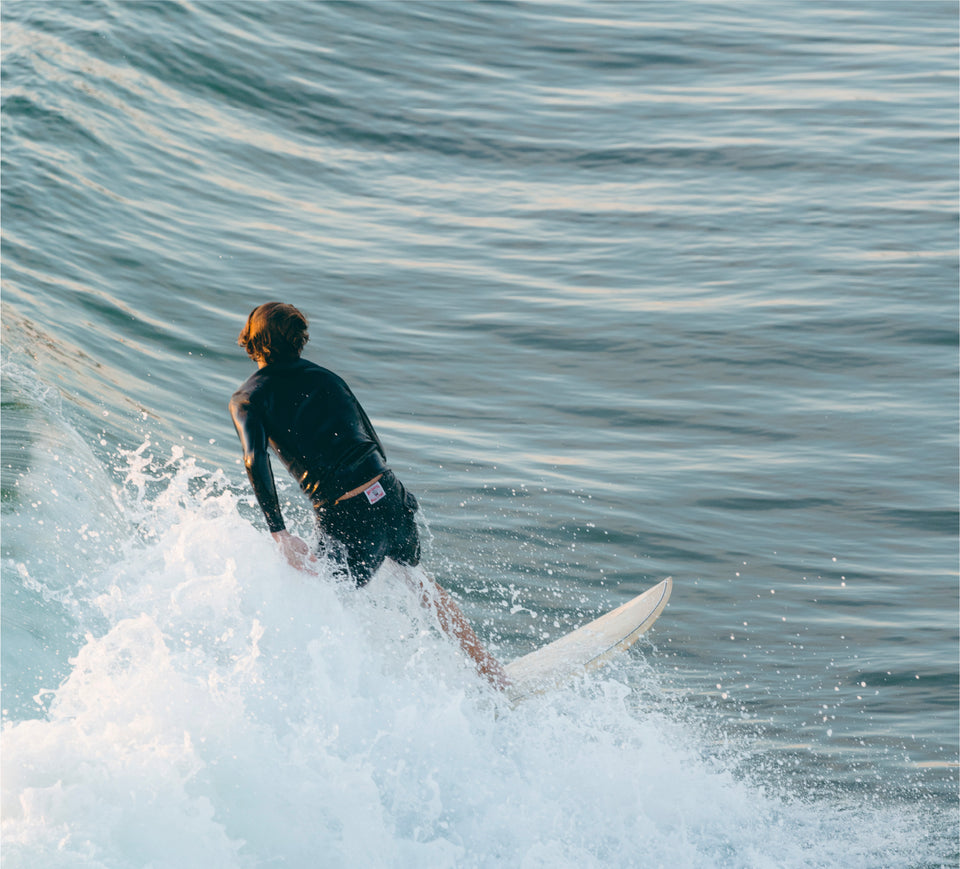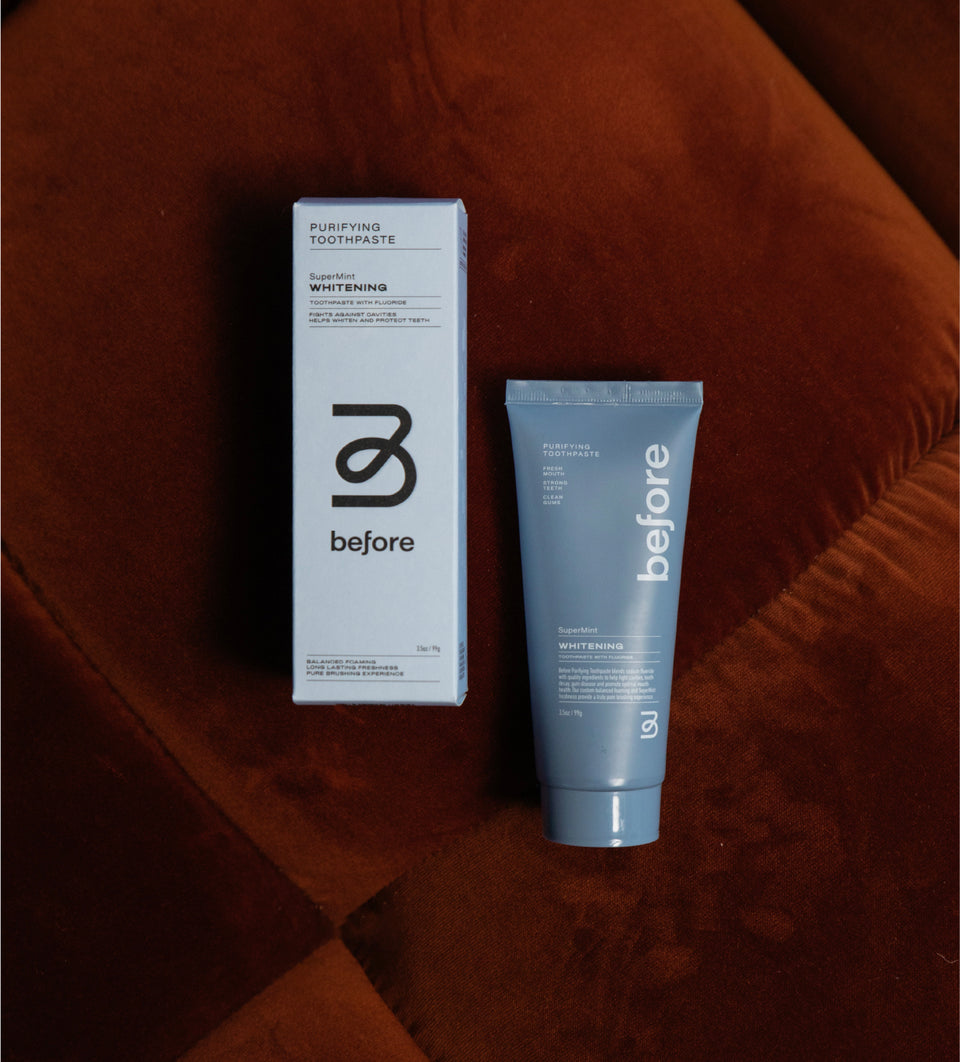 A Culture of People,
Places & Purpose.
We are a crew of explorers, doers, makers, changers and creators. And we celebrate unique people, places and stories through an artful eye and inquisitive mind. Our goal is to inspire you to live your best life and be the best version of yourself. Whether it's something that empowers you to grow, give, perform, create or simply pause and be in the moment, we hope you get out there and seize the day.
Self Care & Earth Aware
We are a culture that promotes healthy living, adventure and exploration. Our planet is our playground, and it's crucial that we take care of it. Before's 100% recyclable plant-based sugarcane tube is made from renewable materials and creates a 50% less carbon footprint than traditional plastic tubes. Plus 1% of our sales go towards protecting Mother Earth through our BeforeCares™ Foundation.
03 Drive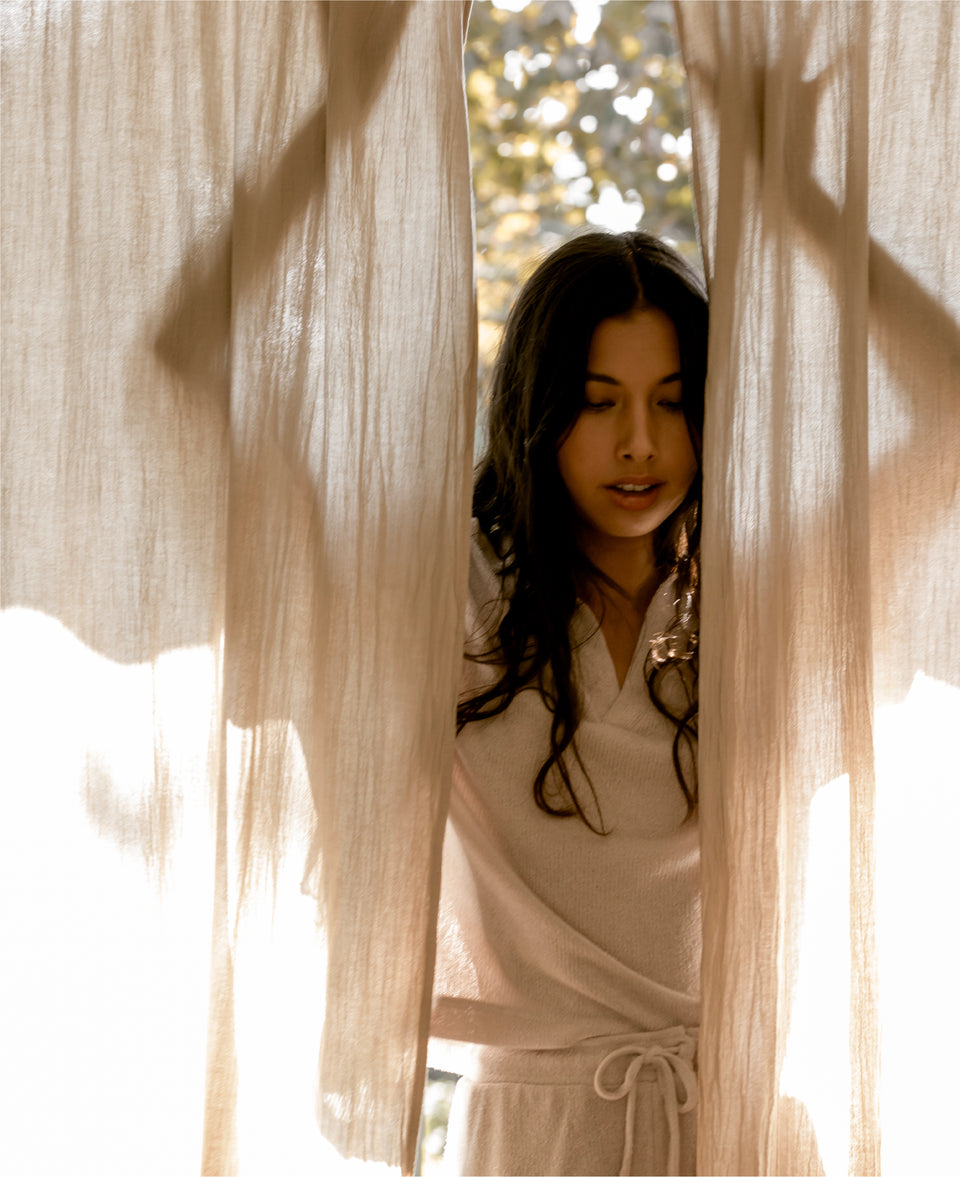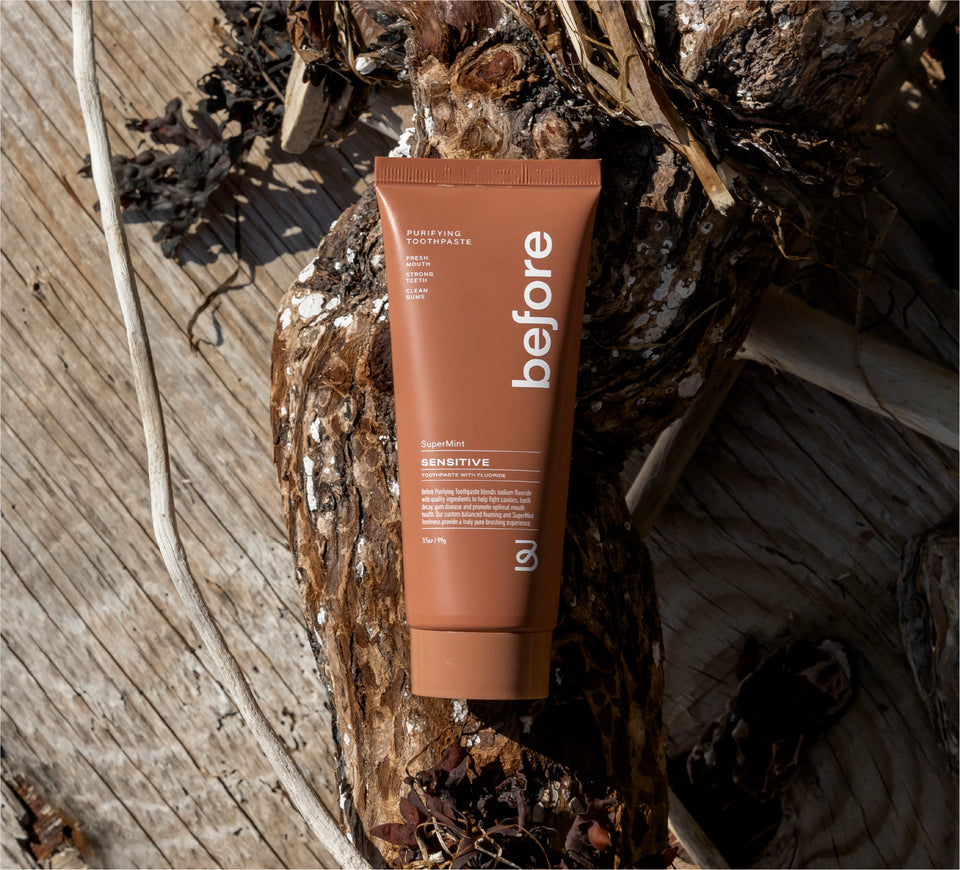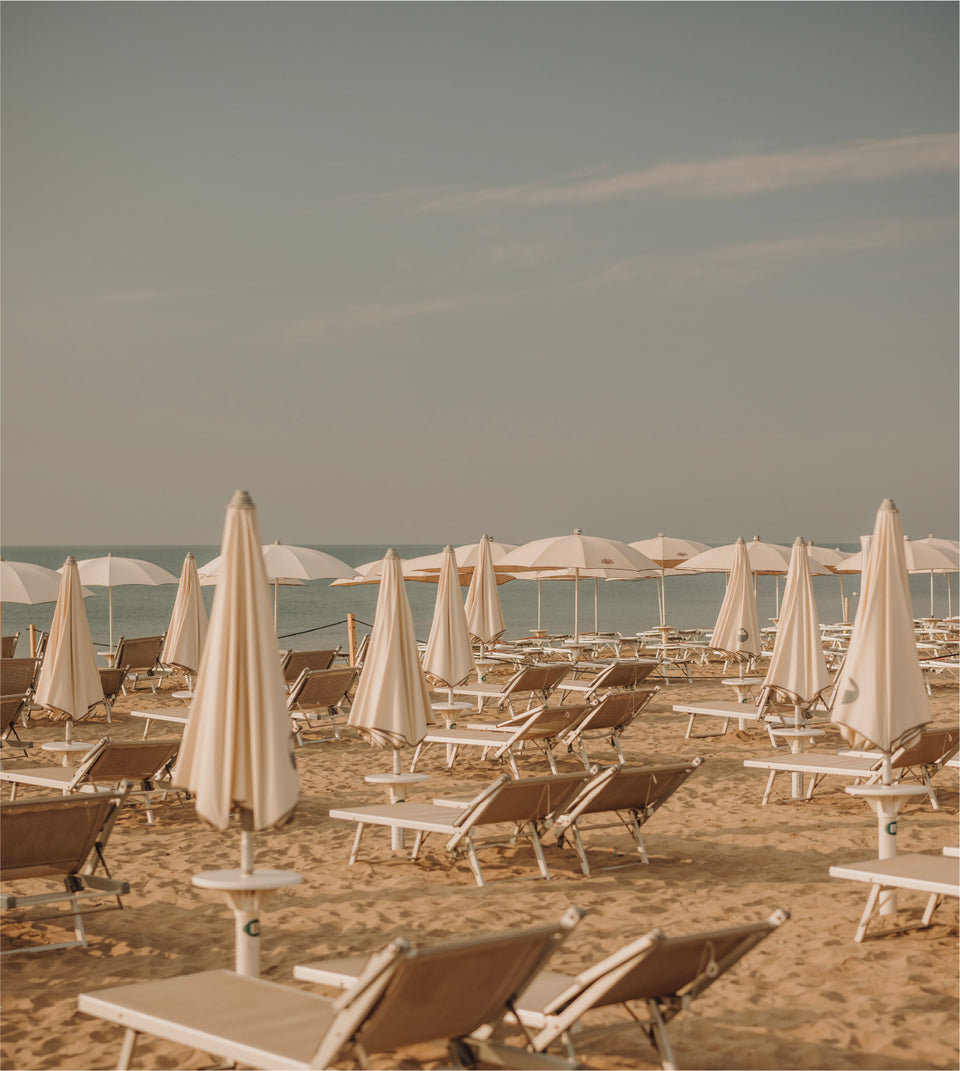 Improve Daily Rituals
Through Design
Design is at the core of everything we create. Before strives to engineer refined, conscious products that add value to your everyday life while minimizing your environmental footprint. We are continually researching the nuances of self care routines and testing how they can be improved through intelligent design and modern aesthetics. Plus they should look beautiful and feel great.